Testimonials
"CityTwist's email append services took our ability to email our alumni from marginal to outstanding. We were able to increase the number of good, viable addresses for our alumni significantly. Best of all, the process from our end was super simple. CityTwist did all the work and we reaped all the benefits. We would definitely use CityTwist for an email append again in the future."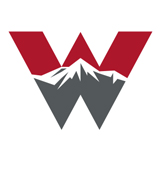 Tonya Van Hee


Director of Alumni Relations
Western State Colorado University
"We are very pleased with the results obtained through the services offered by CityTwist, they promised a two week turn around and a 15% match rate, which was true. One week later we emailed all our new addresses and got a very low hard bounce rate, less than 2%. Overall it was a very smooth easy process and the services offered by CityTwist are professional and accurate.""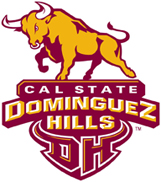 Adriana Bitoun


Dir. of Advancement Services
Cal State Dominguez Hills
"After past email appends with another vendor, I was hesitant to do another process because every year we ran the process we received less email addresses. This resulted in us having to pay an expensive minimum charge. When CityTwist approached me I was surprised to not only find out how low their minimum charge was but also their cost per email address found. Based on that we went ahead and did an email append with them. Not only was our charge lower this year but CityTwist was able to find three times as many addresses as we received by a run in the prior year. "



Joe Lambert


Director of Operating Systems
University of Cincinnati
"We have been very satisfied with our email append from CityTwist. The staff we worked with were very thorough and honest with us and we felt the cost of the service was very reasonable. The data we received back was better than other email append services we have used in the past. I would recommend using CityTwist to other clients and we will also look at using their service again in the future."



April Barker Jensen


Director of Advancement Services
Utah State University
"With the demand for e-communication on the rise, CityTwist proved to be a great resource for us to improve our e-mail database. They provided great service for a great price. I'll definitely contact them again for e-mail appending services."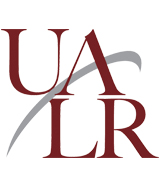 Daniel McPherson


University of Arkansas at Little Rock